Contact Us
Doctor Cook Road, Amul Dairy Rd, Near Gurudwara Circle, Anand, Gujarat 388001

Timings
Consult a Doctor for Free 24 Hours

Need any help?
If you need any help with infertility, Pregnancy or IVF, feel free to contact us any time or visit nearest Usha IVF in Anand.
Best IVF (Test Tube Baby) & Fertility Clinic In Bharuch, Gujarat
Talk To IVF & Fertility Specialist
Infertility Patients Treated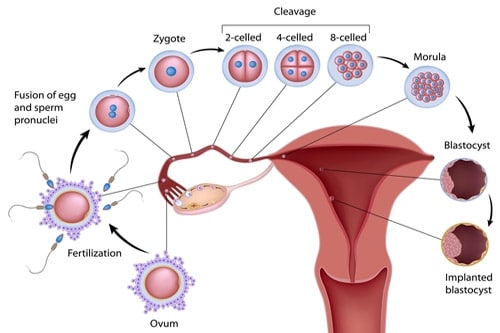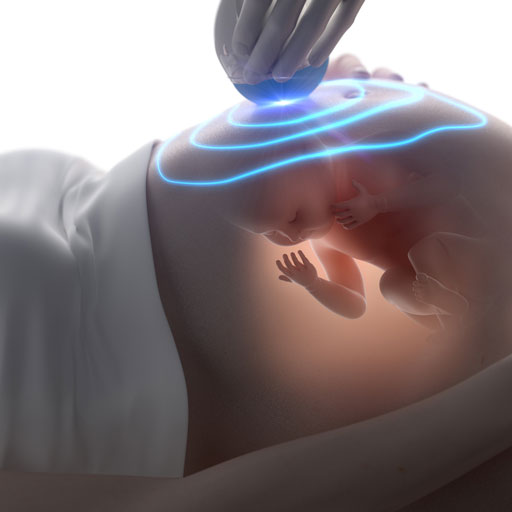 Looking for the best IVF and infertility center in Bharuch? As a professional, experienced, Usha IVF center has helped thousands of couples conceive and begin their family. As well as providing excellent infrastructure and the best services possible to our valued patients, we also offer personalized care. Our success rate is still the highest in the industry. Don't hold back! Move ahead! Get in touch with us today!
IVF & Fertility Treatments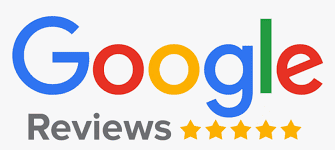 Prashant Ambulkar
Our Patients
Thanks to Dr. Dipan for a successful surgery and a fast recovery. All facilities provided are very good and staff is very caring!
Hemangini Patel
Our Patients
We are very thankful to Dr Dipan and his entire staff! All doctors and staff are very cooperative & helpful!
I am very happy, both doctors and staff are excellent people!
Greeshma Patel
Our Patients
Excellent services! Thank You Dr. Dipan and Dr. Usha!
Heena and Amit Patel, Mumbai
Our Patients
The services at this hospital are excellent! Dr. Dipan and his staff are very friendly and we did not face any problems during our stay here! Thank you so much for my care!
Docters and staff are supportive and expert in their work. excellent services, thanks Dr Dipan Sir and Usha mam!
Pallavi Patel
Our Patients
Me and my husband are very happy with all doctors and all the staff of this hospital. My best wishes with them. I will definitely recommend to my friends and family!
Best IVF & Fertility Doctors in Bharuch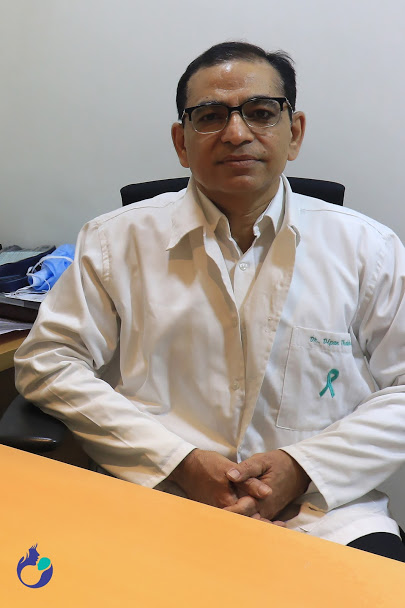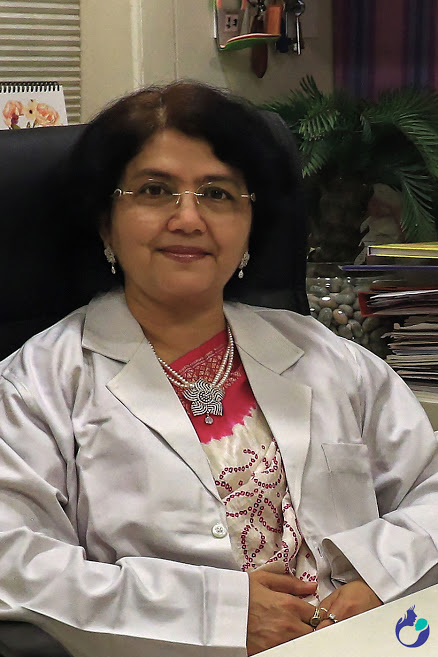 Dr. Dipan Thakkar and Dr. Usha Thakkar, Bharuch (IVF Specialist) is a top Doctors at Usha IVF with over 30 years of experience in the field of infertility. Dr. Usha Thakkar is one of the most praised specialists among our community members. Usha IVF is one of the most trusted chains for infertility and IVF with locations all across Bharuch, India and it makes her the Best Ivf Doctor In Bharuch.
Dr. Thakkar Vadodara is an IVF specialist specializing in several infertility treatments like IUI, ICSI, and more. Fitted with some of the best technology and with world-class specialists in all relevant fields, Usha IVF has managed to earn the trust of several couples. Dr. Thakkar is a trustworthy, well-known, and one of the Best Ivf Doctor In Bharuch and a top gynecologist in Bharuch, India.
Usha IVF also provides other IVF treatments in Bharuch:
Ivf Center In Bharuch
Test Tube Baby
Treatment In Bharuch
Best IVF Doctor In Bharuch
Best Ivf Clinic for fertility In Bharuch
Test Tube Baby Hospital In Bharuch
Surrogacy and IVF Treatment In Bharuch
Low egg count treatment in Bharuch
Low ovarian reserve treatment in Bharuch
Obesity and Infertility Treatment in Bharuch
Treatment of Less Sperm Count Oligozoospermia in Bharuch
tesa or pesa treatment in Bharuch
endometriosis and chocolate cyst surgery in Bharuch
Fibroid and Infertility Treatment in Bharuch
Myomectomy for fibroids in Bharuch
Twin pregnancy treatment in Bharuch
Hormone profile test in Bharuch
PGD or PGS treatment in Bharuch
Pre-implantation genetic diagnosis in Bharuch
Female infertility symptoms related treatment in Bharuch
Affordable IVF Treatment in Bharuch
Ovum, Sperm, And Embryo Donation In Bharuch
Best infertility treatment in Bharuch
Top IVF Center in Bharuch
Test Tube Baby Cost In Bharuch
Semen Analysis and IUI in Bharuch
IMSI treatment in Bharuch
PICSI Treatment in Bharuch
Embryo freezing in Bharuch
Ectopic Pregnancy and Infertility in Bharuch
Treatment of diabetes with pregnancy in Bharuch
Laser hatching in IVF in Bharuch
Ovulation study for infertility in Bharuch