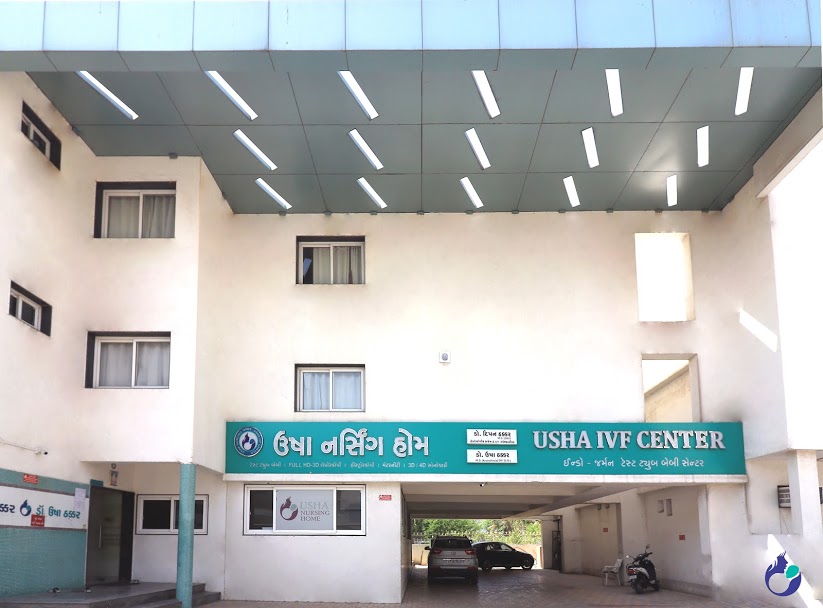 Best IVF Center In Anand, India
Latest IVF Procedures In A Comfortable Environment
We at Usha Nursing Home welcome and thank you for visiting our website. Usha IVF and Women Hospital is a fertility Hospital that offers ethical and affordable treatments and is the Best IVF Center in Anand, Gujarat. We offer the best infertility and world-class IVF treatment at the most reasonable cost in Anand, India. We are located in Anand which is the major city in the northern part of Gujarat and the western part of India. Our expertise has helped us to be known as the best IVF center in Anand that has reach a high Success Rate of IVF in India. As a matter of fact, Anand ranks in the top position in IVF treatment with the cities, Ahmedabad, Surat, Bhavnagar, Vadodara, Gandhi Nagar, Rajkot in Gujarat, and here Usha Nursing Home is India's most reputed and Famous IVF Center also Usha Nursing Home is a top gynecologist hospital in Anand. We are also famous for Pregnancy with previous bad obstetric history, repeated abortion and pregnancy loss.
Are You Looking For Cost-Effective Infertility Clinic In India. Visit Usha Nursing Home
Our final motto is to provide affordable and cost-effective Solutions for fertility treatments and redefine the world of fertility procedures
Our best IVF center in Anand is a benefit for couples who have fertility issues. Being the best IVF consultation appointment in india, our fertility specialists bring happiness to people's life by working complete transparency in the consultation. At our IVF center in Anand. Our services are not just confined to Anand, but india as well, for the treatment at the lowest test tube baby cost. Moreover, our result-oriented infertility treatment enhances the chances of reach parenthood. So if you have been looking for infertility related solution, no more wait and visit our top fertility clinic in Anand, Gujarat. Our services include IVF Treatment, IUI Treatment, ICSI Treatment, IMSI Treatment, Blastocyst culture Treatment, PGD Treatment, TESE and PESA, etc. Along with the highest success rate of IVF. we are the only best IVF Centre in Gujarat, India which offers the facility of 'Free of Cost' for second opinion IVF treatment. our specialists are establish in treating a broad range of disorders that affect fertility in both women and men.
Pregnancy and Maternity Specialist in Gujarat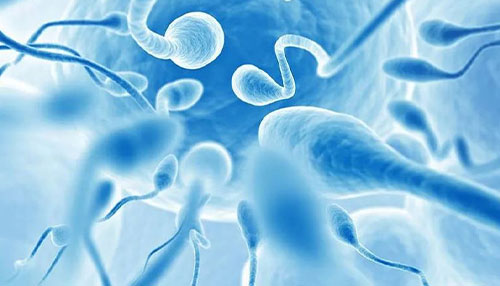 Usha Nursing Home in Ahmedabad has been reward as the "Best IVF Centre in India" at India's most trusted healthcare awards 2020.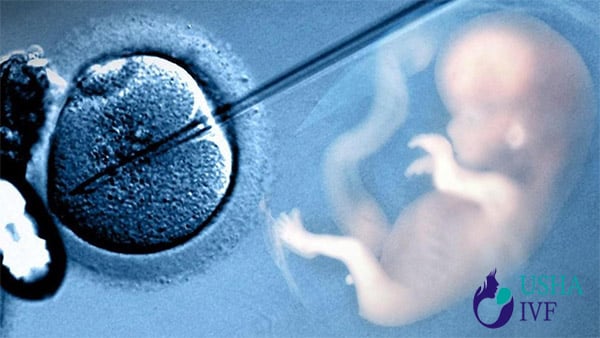 In Vitro Fertilization Treatment, Test tube baby Treatment or IVF treatment is a type of assisted reproductive technology (ART) that involve fertilizing the eggs with a sperm in a laboratory setting.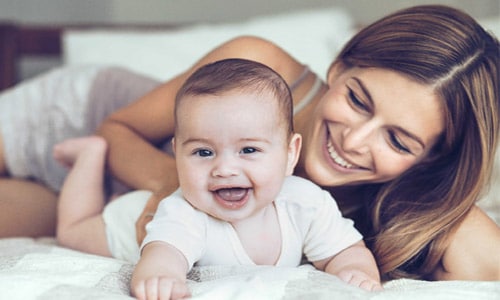 As a leading IVF & Surrogacy Center Usha Nursing Home is not doing Surrogacy treatment in Anand. There are two types of Surrogacy Processes in India i.e. Traditional Surrogacy and Gestational Surrogacy.
Best Test Tube Baby Hospital in Anand With Highest Success Rate of IVF in India
Discover More About Usha IVF & Our Specialists
We have Best IVF Doctor in India
Part of Usha Nursing Home, it is one of the best centres for IVF and all fertility treatments across Gujarat.
Doctors
We, Dr. Dipan Thakkar and Dr. Usha Thakkar have over 30+ years of experience and expertise in this field. Dr. Dipan is regarded as one of the top-ranking fertility specialists in Anand, as well as Gujarat.
High success rate
We, at Usha IVF centre have committed ourselves to providing the highest success rate for each couple, and our numbers reflect the same.
Affordable treatment
We provide the most affordable IVF treatment options, without compromising on quality and service.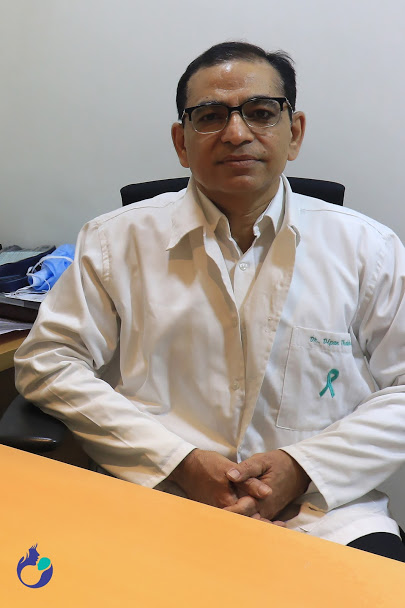 Dr. Dipan Thakkar is one of the Best IVF Doctors and Gynecologist in Anand. He is a qualified gynecologist and obstetrician from Medical College, Baroda and trained IVF specialist.
He is a renowned Gynecologist & is having more than 30+ Years of experience. He has been treating infertile couples successfully for the last 12 years. He started Usha IVF Centre in 2012 & has treated more than 2000 couples with a high success rate of pregnancy. He is considered as one of the Best IVF/Infertility Specialist in Anand.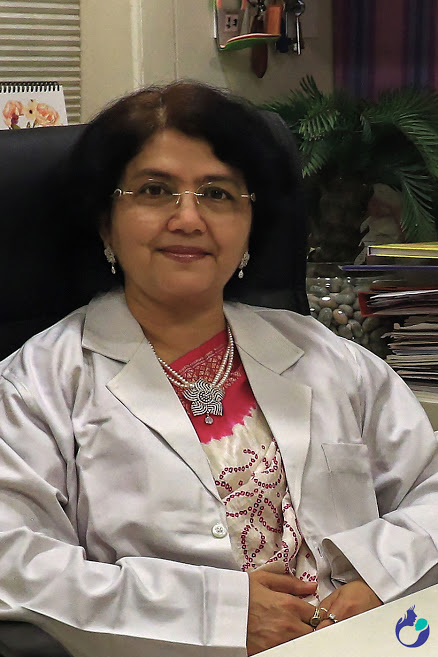 Dr. Usha Thakkar is a qualified Anaesthesiologist from Medical College, Baroda and Diplomate of Obstetrics and Gynaecology from Kolkata. She, along with Dr. Dipan are passionate about their goal in making Usha Nursing Home and Usha IVF centre, centres of excellence.
Infertility Patients Treated
IVF consultation appointment
If you've been trying to get pregnant for some time without success, it may be the right time to see an IVF Specialist. This is an important decision and proactive step, but it can be daunting, especially if you are unsure of what to expect and what damage can occur if one does not goes through proper IVF Consultation. At Usha Nursing Home, the first IVF Consultation Appointment will be centered on gathering information about medical history and performing some basic tests that are recommended either by a physician or nurse practitioner and will see you for the first consultation; which can be in-person or virtually whatever is being preferred from the customer. However, at the follow-up visit, you will meet the doctor to review your test results and create your In Vitro Fertilization Treatment plan for Pregnancy. We know there is a lot of anticipation and fear around making your first IVF consultation appointment, but don't worry, we would be there to help you each step of the way and relieve your anxiety.
In Vitro Fertilization Treatment for Pregnancy
On average, every time a woman has a treatment of IVF, a woman has about 1 in 5 chance of becoming pregnant and having a baby. Chance is higher for women younger than 35 years old and lower for older women, decreasing with age. By age around 44, the chance of success is less as in ratio 1 in 10. Some women need up to 5 cycles of treatment to be successful, while others never fall pregnant. If you are considering In Vitro Fertilization Treatment for Pregnancy, it is important to talk to your doctor, the best IVF clinic – Usha Nursing Home and your health fund to understand what you will be charged for and what will be covered for. In Vitro Fertilization Treatment is a complex and expensive procedure for Pregnancy in a woman.
Our Fertility Treatment Specialist Doctor in Usha IVF
Usha IVF is one of the Best Male Infertility Treatment Clinics for infertility treatment for men, Women. We provides the best quality infertility treatment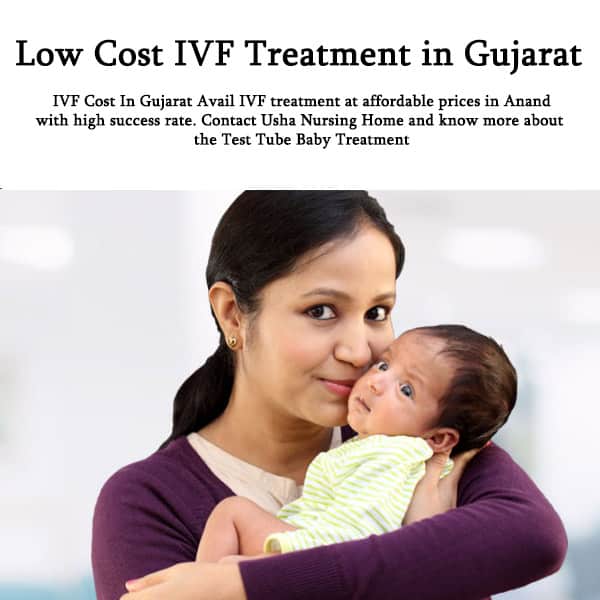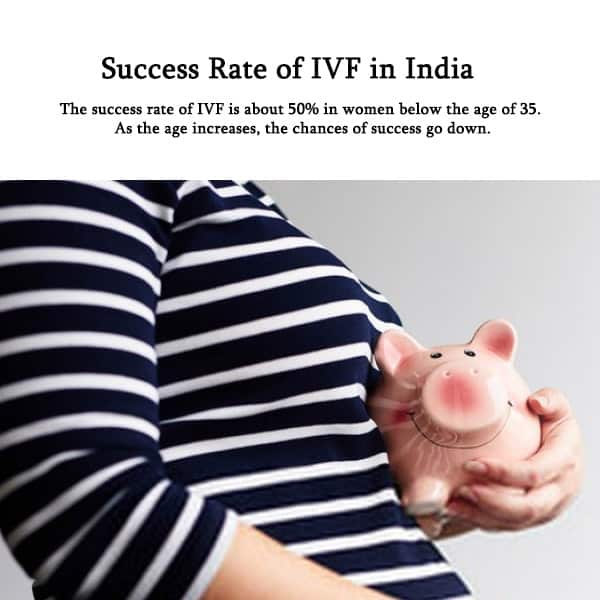 What is the IVF success rate? Best Test Tube Baby Center In Anand With Highest Success Rate Of IVF In India Usha Nursing Home is
Read More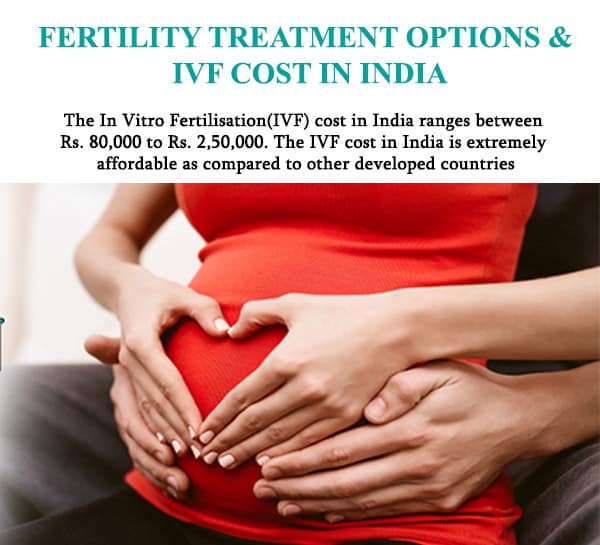 IVF Cost in India – Test Tube Baby Cost in Gujarat Usha Nursing home is the most affordable best IVF center in India, Ahmedabad, Gujarat
Read More
Frequently Asked Questions On IVF Treatment In Ahmedabad
Usha IVF Women's Hospital is one of the Best IVF Center in Anand, Gujarat, India. Take the First Step Towards Parenthood.
We feel very fortunate to have had a doctor like Dipan sir. We met him when we had lost all hope about having a child. He is very dedicated towards his profession. We have been under his treatment for almost 2 years and we were blessed with a cute baby boy on Feb 13 2014. There is a saying that 'Doctors are like God' , we personally experienced this with Dr. Dipan. He stayed with us like a friend and a God in the true sense. I wish him all the very best in the great work he does!
Thanks to Dr. Dipan for a successful surgery and a fast recovery. All facilities provided are very good and staff is very caring!
Cognitive and well experienced doctor. Hospital is always clean and maintain peace environment which is good for patient and visitors. They have all latest equipments for surgery and ultrasound. Staff people are also friendly and supportive.
Excellent services! Thank You Dr. Dipan and Dr. Usha!
The hospital staff and doctors have given a very swift and excellent service. The doctors Dipanbhai and Ushaben are highly recommended by us and I am very grateful and happy for their superior service and assistance in such a short space of time.
We are very thankful to Dr Dipan and his entire staff! All doctors and staff are very cooperative & helpful!
Docters and staff are supportive and expert in their work. excellent services, thanks Dr Dipan Sir and Usha mam
Me and my husband are very happy with all doctors and all the staff of this hospital. My best wishes with them. I will definitely recommend to my friends and family!
The services at this hospital are excellent! Dr. Dipan and his staff are very friendly and we did not face any problems during our stay here! Thank you so much for my care!
I am very happy, both doctors and staff are excellent people!
Me and my husband are very happy with all doctors and all the staff of this hospital. My best wishes with them. I will definitely recommend to my friends and family!
I did my IVF cycle here and it was my best experience! I'm very happy to have found Dr Dipan Thakkar for my treatment. I can tell for sure that he is the best IVF doctor among all doctors I've met before. Dr Dipan is very professional and skilful. Thanks to Dr. Usha and all staff of this clinic! I will recommend Dr Dipan and his clinic to all my friends! Thank you.