Book IVF Consultation Appointment with Best Ivf Doctor Near You!
You Should Ask Your Doctor on First IVF Consultation Appointment — 5 Question You Need to know

Get in touch with the best IVF doctor in Anand now! Consult the best IVF doctors and specialists near you instantly via video.
IVF consultation appointment becomes very much significant; when you're planning to have children through the artificial process. The IVF process of fertilization has emerged as a boon on many of the people who are having miseries for not having kids or have undergone many failed attempts. Therefore, this process is becoming widespread daily, and with the increase of artificial insemination, the fear of having post-pregnancy problems has emerged too. People are coming across several questions before that whether it is safe, secure, has any negative repercussions on health, or is associated with any future health risks. Thousands of questions emerge with the single thought of having IVF treatment but the answer is extremely simple and sober whenever you wish or plan to have IVF treatment. Do consult a doctor or clinic that has accomplished successful pregnancy treatments and are free of post-pregnancy health risks.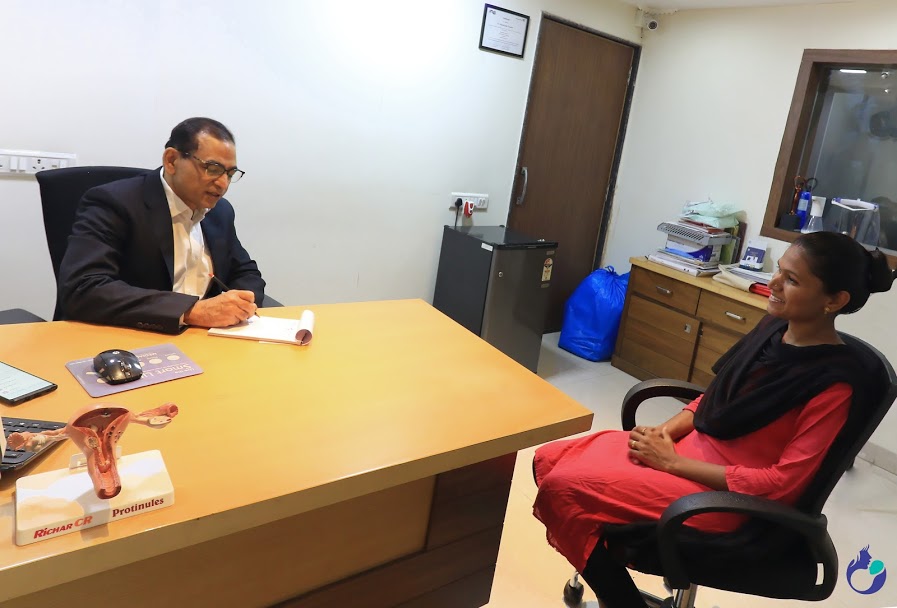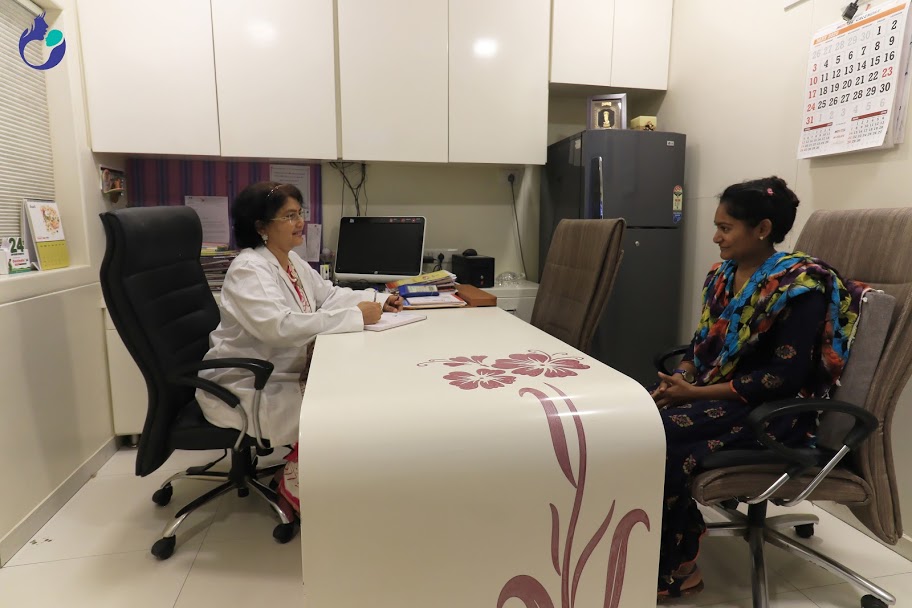 Usha IVF is the best IVF treatment platform that has solved numerous pregnancy problems thereby giving them prestigious lives. Here, we have highly qualified experts who will assist you at each step of your pregnancy treatment and we assure you that the treatment you get is associated with zero repercussions. So, feel free to contact us anytime for an IVF consultation appointment as our medical specialist will provide you with significant treatment and solve all your prestigious queries in the best way they can.
What To Expect At Your First IVF Consultation Appointment
Usha IVF is dedicated to providing world-class infertility care that is individualized for your exclusive family-building needs. We are enthusiastic about personalizing your plan of care so that you can attain a healthy pregnancy in the least amount of time possible.
Our doctors need to find a clear understanding of your medical history and family-building purpose. Some of the questions our doctors will ask you during your first visit include:
How long have you been trying to conceive?
Have you ever been pregnant before?
Have you received any kind of fertility treatments before, what were they, and what was the outcome?
Fertility Testing
During your first fertility consult, we may advise certain tests to better identify your fertility. Some of the most common tests include:
Blood test for infectious diseases, hormone levels, or genetic abnormalities
A complete physical exam contain a vaginal ultrasound to give us a better understanding of your reproductive system
A hysterosalpingogram (HSG), a type of x-ray that may be used to disclose blockages in the fallopian tubes or other uterine abnormality