3D Laprsocopic Surgery, Hysterectomy Overview
Complete examination of a woman's internal pelvic structures can provide important information regarding infertility and common gynaecologic disorders. Frequently, problems that cannot be discovered by an external physical examination can be discovered by 3D laparoscopy Surgery, hysteroscopy, two procedures that provide a direct look at the pelvic organs. These procedures may be recommended as part of your infertility care, depending on your particular situation. Laparoscopy and hysteroscopy can be used for both diagnostic (looking only) and operative (looking and treating) purposes.
Diagnostic laparoscopy may be recommended to look at the outside of the uterus, fallopian tubes, ovaries, and internal pelvic area. Diagnostic hysteroscopy is used to look inside the uterine cavity.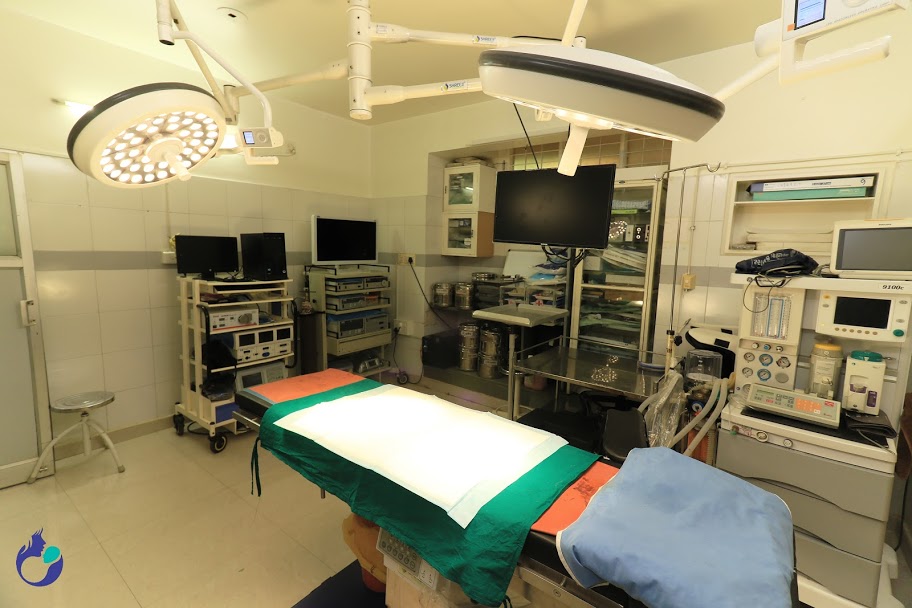 The role of Laparoscopic Myomectomy for Fibroid Uterus 
Hysteroscopy is a valuable modality in the management of infertility. It can be both diagnostic as well as therapeutic (operative).It involves direct visualisation of uterine cavity and ostia. The operative hysteroscopy is a minimally invasive Gynec procedure giving good outcome.
At Usha IVF centre we use state of art full HD camera from Karl storz and 2.9 mm office hysteroscopic which does not require dilatation of cervix which sometimes is not possible in patients who have not undergone delivery.
The introduction of smaller diameter hysteroscopy has allowed operative hysteroscopy to become a predominantly office and outpatient procedure.
Currently laproscopy is considered to be the gold standard as it provides panoramic and magnified view of the pelvic and abdominal organs. It can be diagnostic and therapeutic. Diagnostic laproscopy involves direct visualisation of uterus, tubes and ovaries and anatomical relationship with surrounding structures and checking the patency of tubes.
At Usha IVF Center we have top of the line 3D Laprsocopic Surgery, Hysterectomy which offers unique in depth view during surgery which makes it safer and precise leading to better outcome. The highest platform of technology coupled with vast experience of Dr Dipan Thakkar and his surgical team makes the perfect match for best results!
Operative laproscopy Indications: