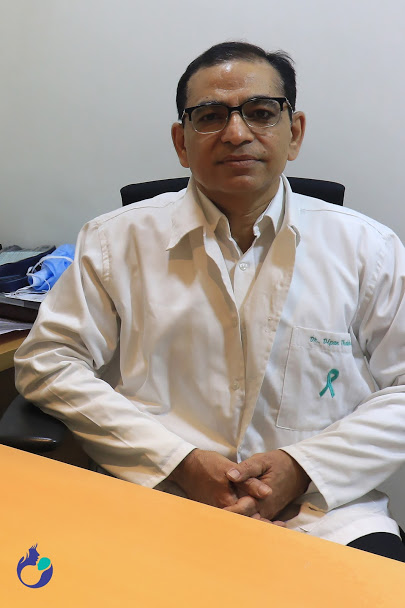 Best Gynecologist Surgeon in Gujarat
Dr. Dipan Thakkar is one of the Best Gynaecologist Surgeon in Gujarat. He is a qualified gynecologist and obstetrician from Medical College, Baroda and trained IVF specialist.
He is a renowned Gynecologist in Anand & is having more than 30+ Years of experience. He has been treating infertile couples successfully for the last 12 years. He started Usha IVF Centre in 2012 & he treated more than 2000 couples with a high success rate of pregnancy and is considered as one of the Best IVF/Infertility Specialist in Anand.
He is a member of the prestigious society, ISAR(Indian society of assisted reproduction) ASRM and ESHRE. He has participated in several national and international conferences and also been a panelist for numerous conferences. He continuously updates hIs knowledge to give the best care to the patients.
He is considered as the Best Infertility Specialist in Anand and is known for making many childless couples conceive with the help of IVF.
At Usha IVF Centre, we aim is to make sure that our patients do not get disappointed and get the best of services with the use of advanced technology and high-quality services.
Dr. Dipan is well-known for handling complicated pregnancy cases and high-risk pregnancies. He has many successful cases to his credit and the success rate of the cases he has handled speak for themselves.
With a passion for solving infertility issues among couples, he has worked hard and the client testimonials, reviews, and results have been proof of how well versed he is at his job!
Our team of doctors provides best services without compromising on quality and care.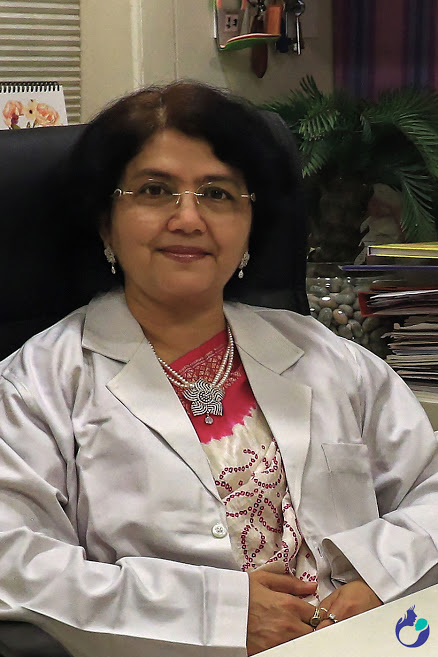 Dr. Usha Thakkar is a qualified Anaesthesiologist from Medical College, Baroda and Diplomate of Obstetrics and Gynaecology from Kolkata. She, along with Dr. Dipan are passionate about their goal in making Usha IVF and Usha IVF centre, centres of excellence.
Dr. Usha is the Best IVF Doctor in India and also the backbone of this great institution and minutely looks after every detail related to patient care. She assures us that we deliver the best to our patients.
She is involved in the counseling and pre-procedural workup of all patients and guides them regarding the entire process of IVF.
She constantly updates her knowledge regarding advances in IVF and infertility through national level conferences and workshops.
Our team of doctors provides best services without compromising on quality and care.