Best Fertility Clinic in India - Usha IVF
Usha IVF is the best Fertility Clinic in India and with advanced technology offers Fertility treatments like IVF, IUI, ICSI, PCOD, PCOS, tesa or pesa, Zero Sperm Count, Twin Pregnancy, and Laser Assisted hatching.
Usha IVF is India's reputed Fertility Clinic, known as the Best IVF Centre in Anand, India. Infertility among couples has increased at an alarming rate in recent years. However, the quality of fertility facilities and treatments has improved over time.
When couples want that wonderful event to happen in their lives, they should always take extra precautions by conducting appropriate research. "How do I know this fertility clinic is the best in Anand" and "How do I know this fertility clinic in Anand (India) is ethical and transparent?" are two common queries that emerge when researching for the top fertility clinic in India(Anand).
Below are some aspects to consider when choosing an IVF facility in Anand, keeping both financial and emotional costs in mind.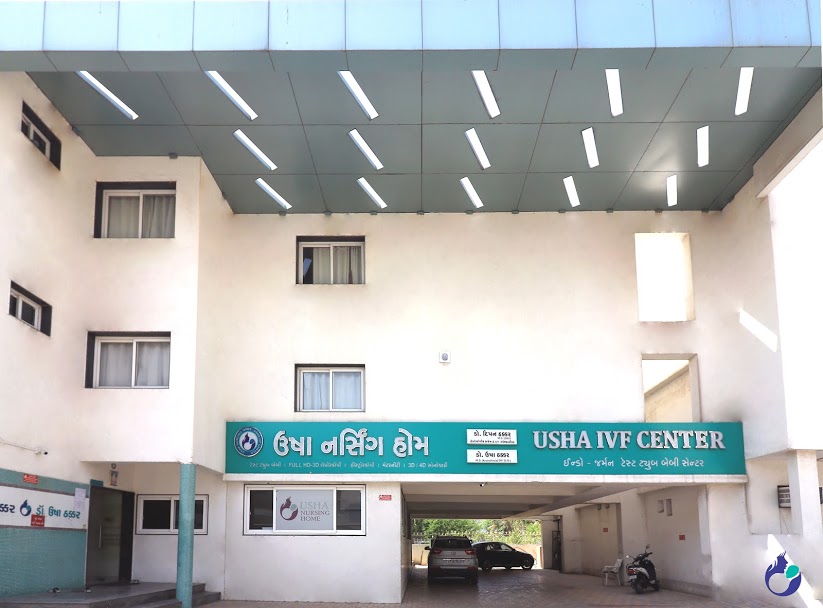 What is the cost of Fertility Treatment?
One thing that couples/individuals always consider is the cost of treatment. While many IVF clinics in Anand claim to be more cost-effective than others, there are always hidden charges that are not disclosed to the patient. This will always come as a surprise or shock to a patient who believes they won't have to pay a much for quality treatment. In order to develop confidence among patients, we believe it is critical for fertility centres in Anand to be completely honest and detailed about their prices.
With our team of specialists, we can help you with IVF or fertility issues
Fertility treatment clinics in Anand, India must constantly improve the quality of their treatments as the rate of infertility increases. This is done with the assistance of fertility specialists, such as doctors and embryologists. They are an important part of a couple's journey to a successful pregnancy being easy and positive. Many fertility clinics in Anand(India) will make sure that their staff attends CMEs (continued medical education), round table discussions, and other programs to keep up to date on the latest methods and technological advancements.
IVF Success rates of the Fertility clinics in Anand(India)
One of the most common questions that patients have is about the success rate of any fertility clinic in Anand. While each fertility center has its own success rate, it's critical to remember that no fertility center can guarantee a 100 percent success rate. If you come across a center that guarantees a pregnancy or claims to have extremely high success rates, you should conduct additional research and learn more about their practices and procedures. Batch IVF, whether they have full-time or part-time embryologists, and other factors can all impact a fertility center's success.
What is the best IVF clinic in India and why?
Usha IVF has an entire Facility Clinic in India(Usha IVF & Fertility Clinic Ananad), where a team of specialized experts instructs professionals in both theory and hands-on training. It is said to be one of the greatest gynecological training centres in the country. This learning continues at all centres via digital connections, ensuring that all of them are up to date on recent advances in their disciplines after training. Usha Ivf's doctors are completely focused on infertility treatment.