Usha IVF is the most recommended 3D Ultrasound for Pregnancy center in Greater Anand Area!
Usha IVF, based in Anand, Gujarat, is pleased to offer 3D ultrasound services for pregnancy. Our cutting-edge ultrasound equipment offers pregnant parents a distinctive and in-depth visualisation of their growing child.
A 3D ultrasound uses advanced imaging techniques to generate three-dimensional images of the fetus. This allows parents to see their baby's facial features, limbs, and other anatomical details with remarkable clarity and realism. It provides a more immersive and lifelike experience compared to traditional 2D ultrasound scans.
Our skilled and experienced sonographers perform 3D ultrasounds in a comfortable and welcoming environment. High-resolution photos are taken using specialised equipment, allowing for a thorough evaluation of the infant's growth and development.
A 3D ultrasound may be a fun and exciting experience, but it can also be a useful diagnostic tool. It can help identify any potential abnormalities or structural issues in the baby, allowing for early detection and appropriate management.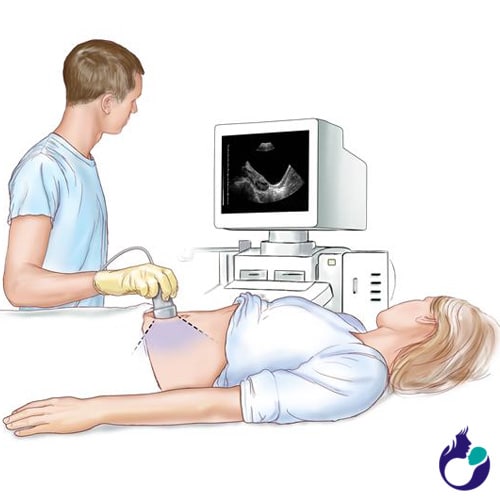 At Usha IVF, we understand the significance of this milestone in your pregnancy journey. We work hard to make sure that you and your loved ones have a positive and enjoyable experience. Throughout the ultrasound session, our committed staff is committed to giving you individualised care and addressing any queries or worries you may have.
If you are interested in a 3D ultrasound to cherish the precious moments of your pregnancy or for diagnostic purposes, Usha IVF is here to assist you.